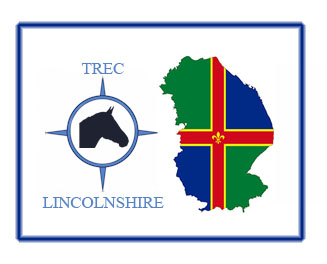 Trec Lincolnshire is well and truly underway! Keep an eye on the diary page for more events coming soon.
If you would like something to be take place near where you live or keep your horse, or somewhere else that you know of that you think would be suitable, the best thing to do is let us know and help to organise the event.
If anybody has any concerns about whether a training event will be suitable for you, you can ask. If you give us enough time we can often tweak things to enable you to participate - for example shorter but more technical POR route, accommodating young or difficult horses, etc. For competitions we can't do nearly so much, but for club training the sky is the limit to helping people take part.
If you have any special requests please email caroline@treclincolnshire.co.uk.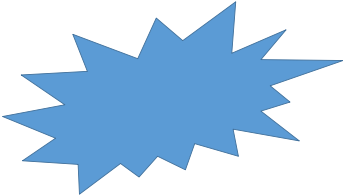 The application form can be completed online.
Next event
March 23rd 2019 - AGM
March 30th 2019 - PTV Day and Games Themed Training
Schedule and online entry available now
Previous events
Read reviews of training days and competitions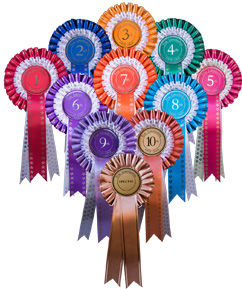 Next Event - AGM
Our next event is the AGM to be held at
The Franklin Hall, Halton Road, Spilsby, PE23 5LA
14.00 - 16.00
Entries now open for
Can you help at a training event or competition?
Earn reward points and redeem them for entry to events and competitions.
**Newsflash!**
TrecGB information regarding vaccinations here


Membership
01/10/18 – 30/09/19
Have a look at the club clothing we now offer and break the fashion mould with our fetching polo shirts, gillets and jackets!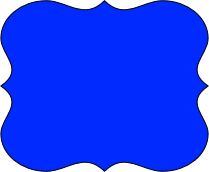 Trec Lincolnshire exists purely on the good will and enthusiasm of volunteers who work hard to organise events and we would really appreciate some constructive feedback to enable us to make improvements and encourage more riders to partake in the sport and particularly to join our Club. We had some good attendance at our initial two Winter Trec Events, but a lower attendance at the last two events and so it would be very useful to get some feedback on why this was.

We would appreciate it if you would fill in this short survey. We will discuss the feedback at our AGM next weekend.