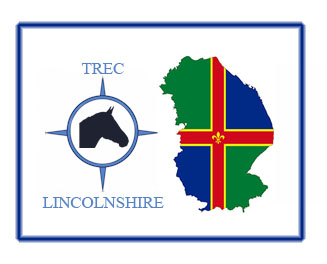 Trec Lincolnshire is an active TREC focused club affiliated to TREC GB. We run training and competitions throughout Lincolnshire.
If you would like something to be take place near where you live or keep your horse, or somewhere else that you know of that you think would be suitable, the best thing to do is let us know and help to organise the event.
If anybody has any concerns about whether a training event will be suitable for you, you can ask. If you give us enough time we can often tweak things to enable you to participate - for example shorter but more technical POR route, accommodating young or difficult horses, etc. For competitions we can't do nearly so much, but for club training the sky is the limit to helping people take part.
If you have any special requests please email caroline@treclincolnshire.co.uk.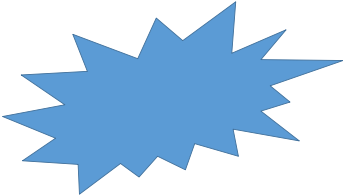 The application form can be completed online.
Previous events
Read reviews of training days and competitions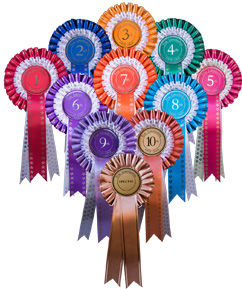 See Diary page for links to schedules and entry forms
Entries open for
Map Marking Club 01/10/19 - Extended until mid May
Following the announcement from TREC GB on Wednesday 18th March and in line with current government guidance with relation to COVID-19, we are sad to announce that our March and April events will not be going ahead as planned
Can you help at a training event or competition?
Earn reward points and redeem them for entry to events and competitions.
**Newsflash!**
All horses must be fully vaccinated to attend our events
TrecGB information regarding vaccinations here


Membership
01/10/19 – 30/09/20
Have a look at the club clothing we now offer and break the fashion mould with our fetching polo shirts, gilets and jackets!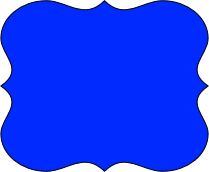 Map Marking Practice Club
An opportunity to hone your map marking skills over winter
See diary page for more information